MANIA AI-Assisted NFT Trading (part 2)
Trading on Ethereum
Of all Ethereum-based trading platforms, we choose OpenSea to be the AI algorithm trading platform for MANIA. We have upgraded MANIA to meet the NFT storage standards of OpenSea. People can mint the AI algorithms stored on MANIA into NFTs and trade them on Ethereum.
Let's use MetaMask as an example to show how trading works:
1. Log in your account at https://opensea.io. Click Create.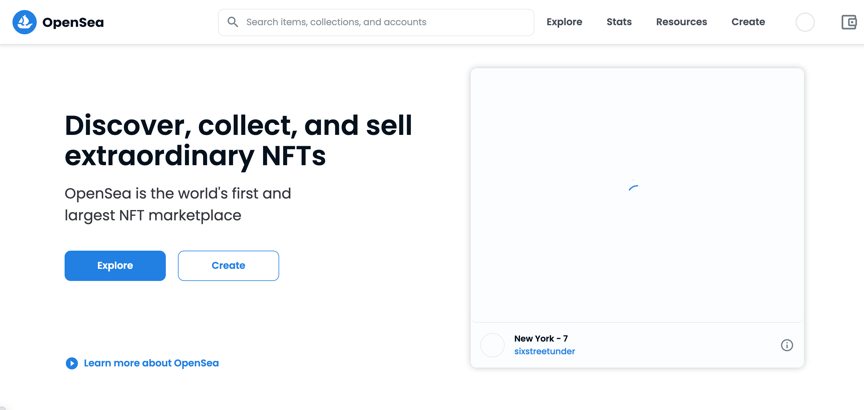 2. Choose a photo to demonstrate the features and basic info about the AI algorithm model you are going to sell. Upload the photo and fill in the algorithm model link generated by MANIA.
https://ipfsdown.gantenwater.net/ipfs/QmXsvqQMzbj8A7gRMTG4cJAHxsxXe74oBV7ZvTgCZF2jq6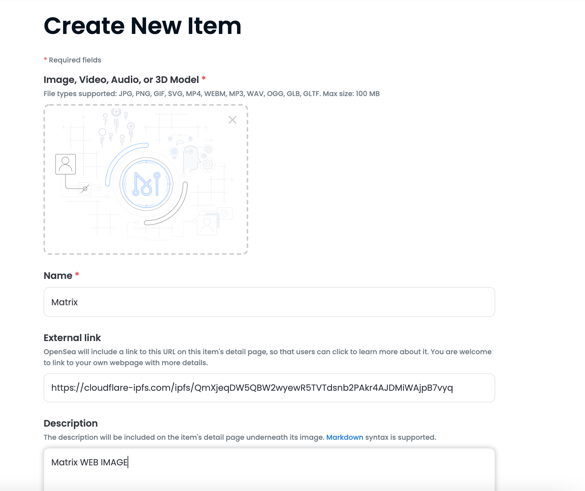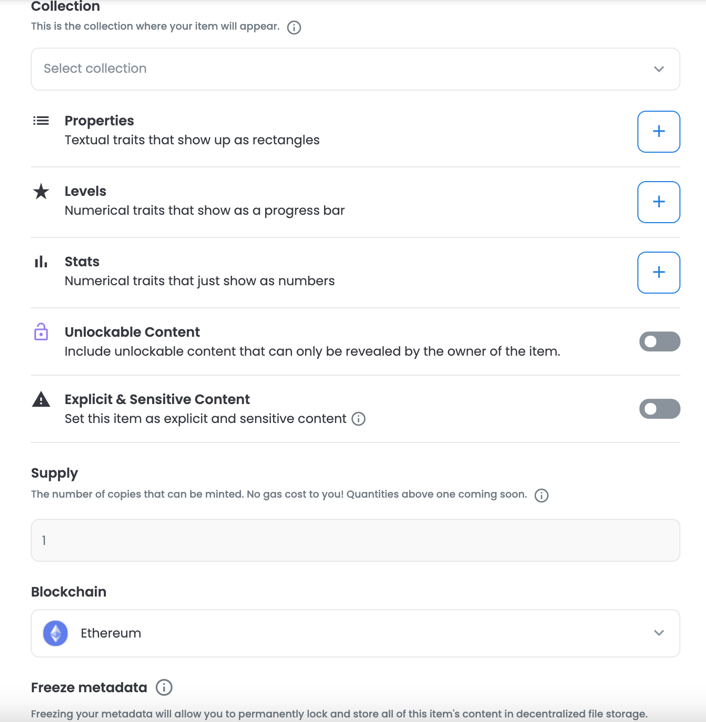 3. Start minting your NFT.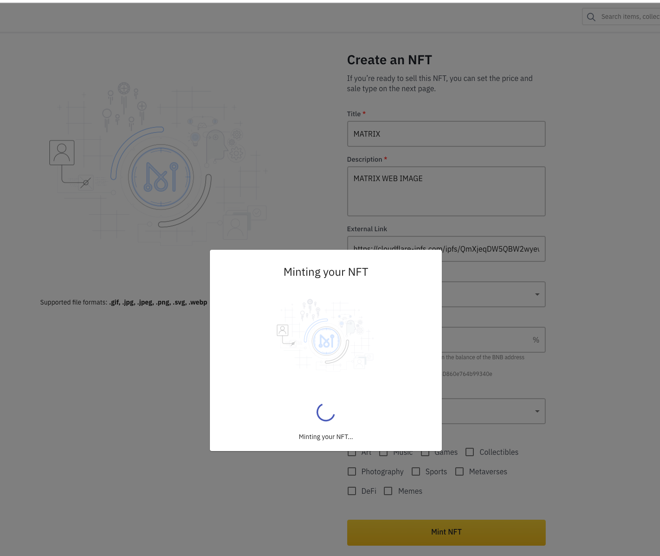 4. Set a price.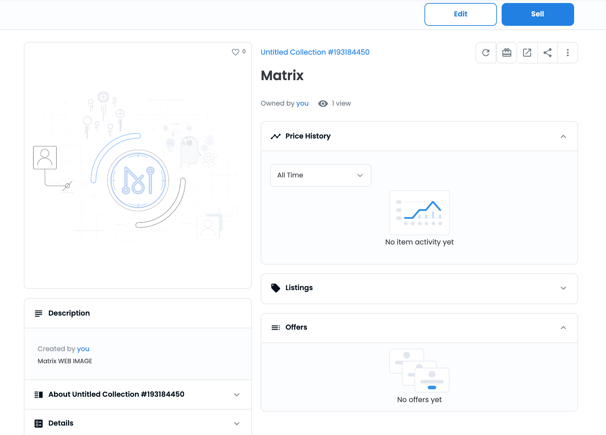 Click Sell, and choose Connect Wallet.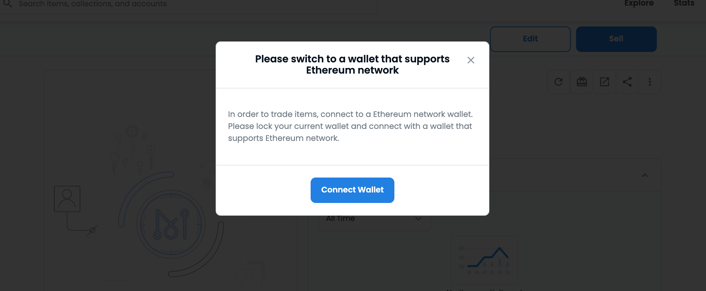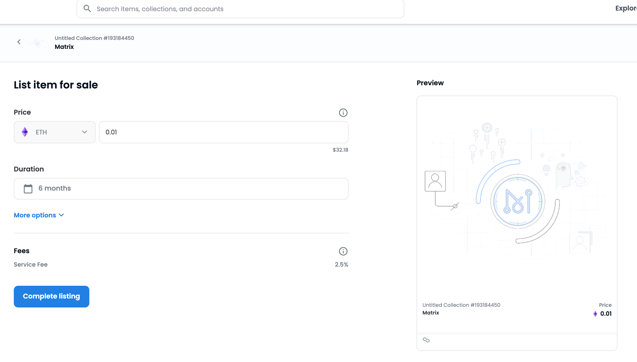 4. Submit and wait for it to complete.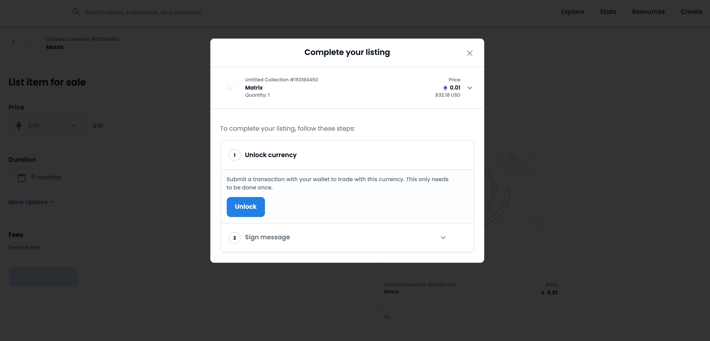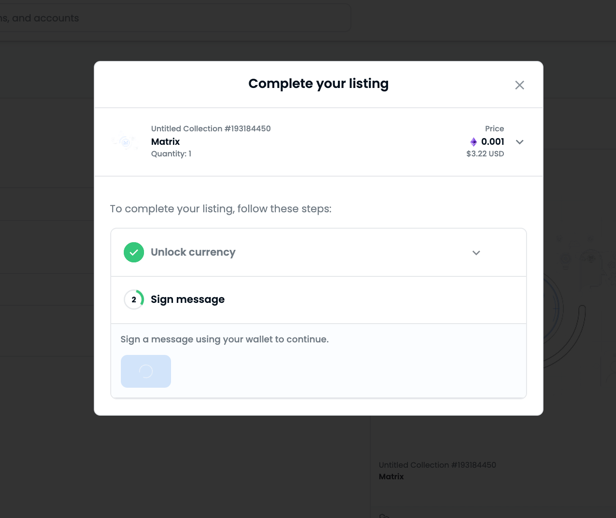 5. You have successfully listed your NFT. Now wait for someone to take it home.