Easier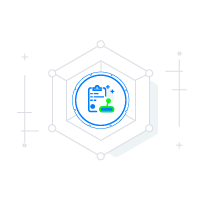 AI-generated Intelligent Contract eliminates the need to learn programming.
Faster
With a Mainnet TPS speed up to 12,499, applications and transactions perform faster than ever.
Safer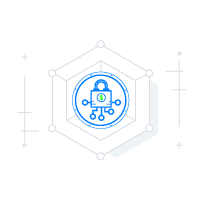 Thanks to formal verification and generative adversarial network technologies, MATRIX blockchain is capable of fending off attacks of any kind.
Cleaner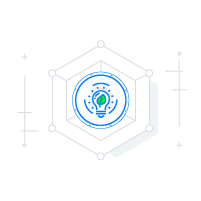 AI mining algorithms and election-based PoW mechanism make it possible for spare computing power to be sold for profit, thus minimizing energy waste.