New Direction for Public Chains in the Carbon Neutral Future (Part 1)
Opportunities and Challenges of the Carbon Neutral Era
An important theme of the global economy this year is carbon neutrality. Ironically, this year also saw more people than ever investing in crypto, which has long been criticized for its energy waste.
In the 2021 Global Blockchain Computing Power Conference, economist, president of the Cryptocurrency Academic and Technical Committee, Zhu Qiming said, "The circumstances surrounding the computing power industry and green energy mean that carbon emission is an issue we have to solve. This poses serious challenges for the computing power industry and yet also holds opportunities for the next round of growth."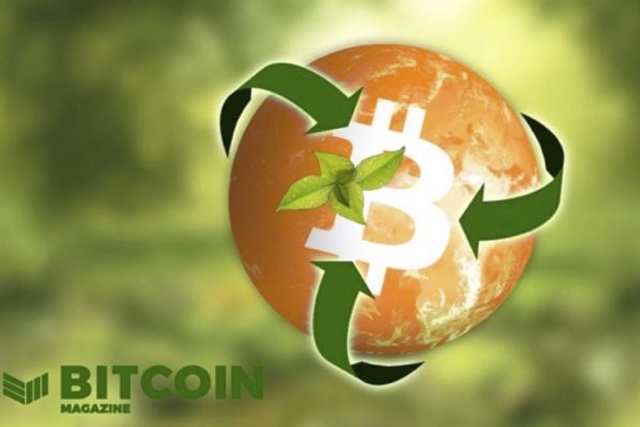 This year, many countries have started implementing varying degrees of regulative policies to bring the development of crypto and blockchain in line with carbon neutrality. As a response, crypto and blockchain projects have experimented with many solutions. For example, Ethereum plans to replace PoW with PoS, and Gryphon Digital Mining has announced they will mine Bitcoin using renewable green energy.
Of all these solutions, Matrix has presented one that seems the most promising. On the software level, Matrix has adopted an AI-hash mixed algorithm together with a non-global hybrid PoW. On the hardware level, Matrix has invented a system that conveys heat emission from mining farms to nearby cities for central heating.
What does this all mean for the future of the Matrix ecosystem? The short answer: this will be a case study for all crypto projects to learn from.