Unmanned Mine by Matrix and TBEA: Ushering in the Era of Energy 4.0 (1/3)
On Oct. 30th 2020, a mine owned by TBEA located in southern Changji County, Xinjiang was authorised by the Ministry of Industry and Information Technology to be a "5G + Industrial Internet public service platform" project. The project plans to build a total of 55 5G stations with Matrix providing AI algorithms and tech support for around 30 use scenarios including 5G AI robot patrol, 5G auto-pilot, 5G AI hazard sensing and 5G AI drone patrol.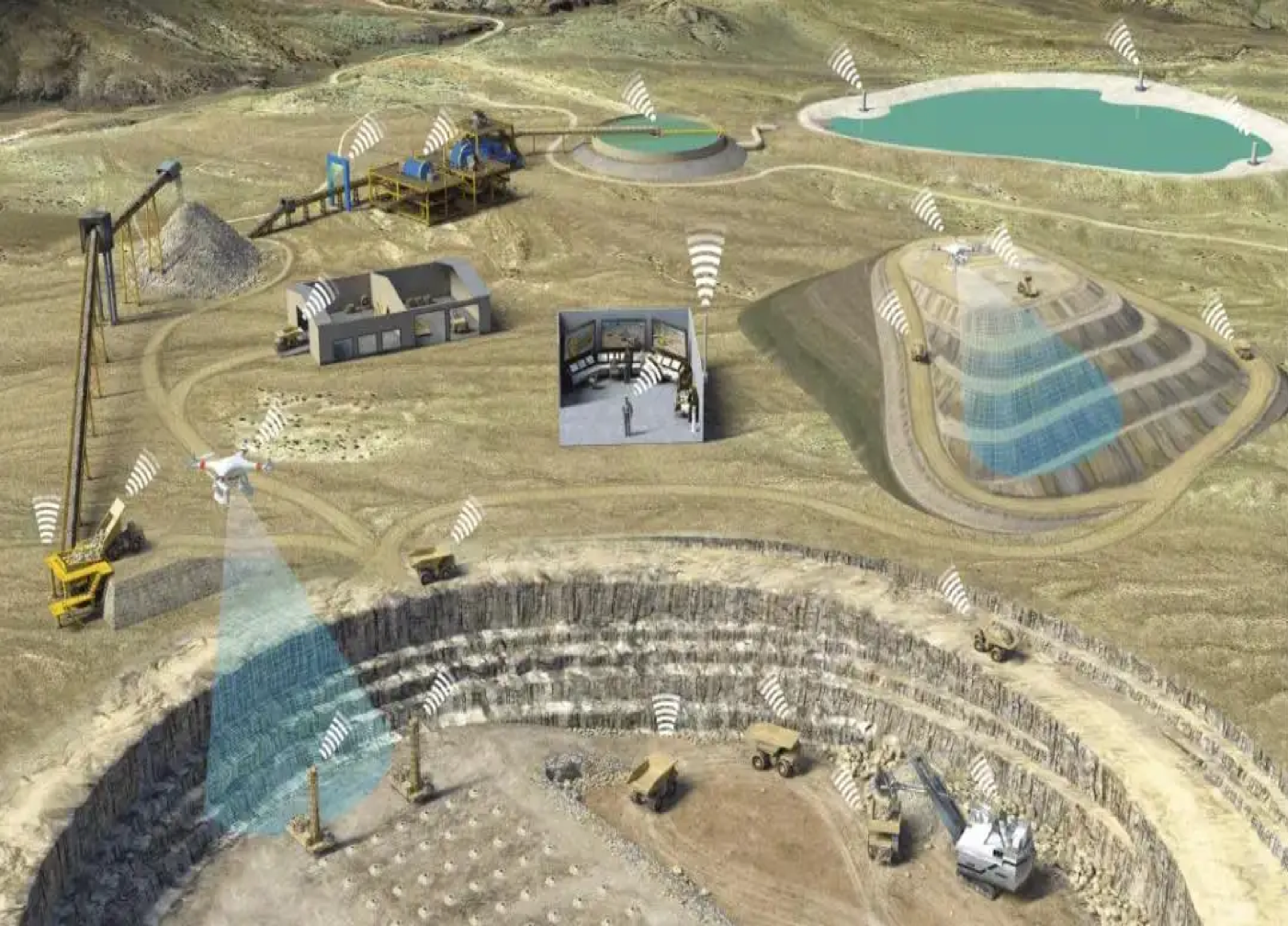 The project creatively integrates AI, 5G and Industrial Internet technologies with open-pit mining to pioneer innovations in traditional sectors. Since the completion of Phase Two in August 2021, the platform has been in test run for one year with stable performance.
Smart Control Centre of Unmanned Mine
An Overview of the Project and Its Technologic Structure
The Matrix team's main role in the project is to provide AI solutions, which involves collecting data through live cameras, sending the data through 5G networks to control centres for AI algorithm training and assigning computation tasks to different edge computing terminals that work together in distributed collaboration. The overall goals are
1. To mechanise and automate labour-intensive tasks and reduce dependence on human workers;
2. To build a smart collaboration platform based on 5G networks for industrial production;
3. To construct a high-performance deep learning model for secure coal mining, supporting the smart and automated monitoring of the production process;
4. To deploy AI models on the local servers of Unmanned Mine and connect to servers, sensor networks, control terminals as well as the central monitoring and alarm platform, providing real-time smart video analysis.
To achieve these goals, Matrix has deployed its own TDetNet and TCNet deep neural networks as basic recognition models and introduced adversarial generative networks, graphic processing and transfer learning to support small-sample-sized machine learning under various scenarios.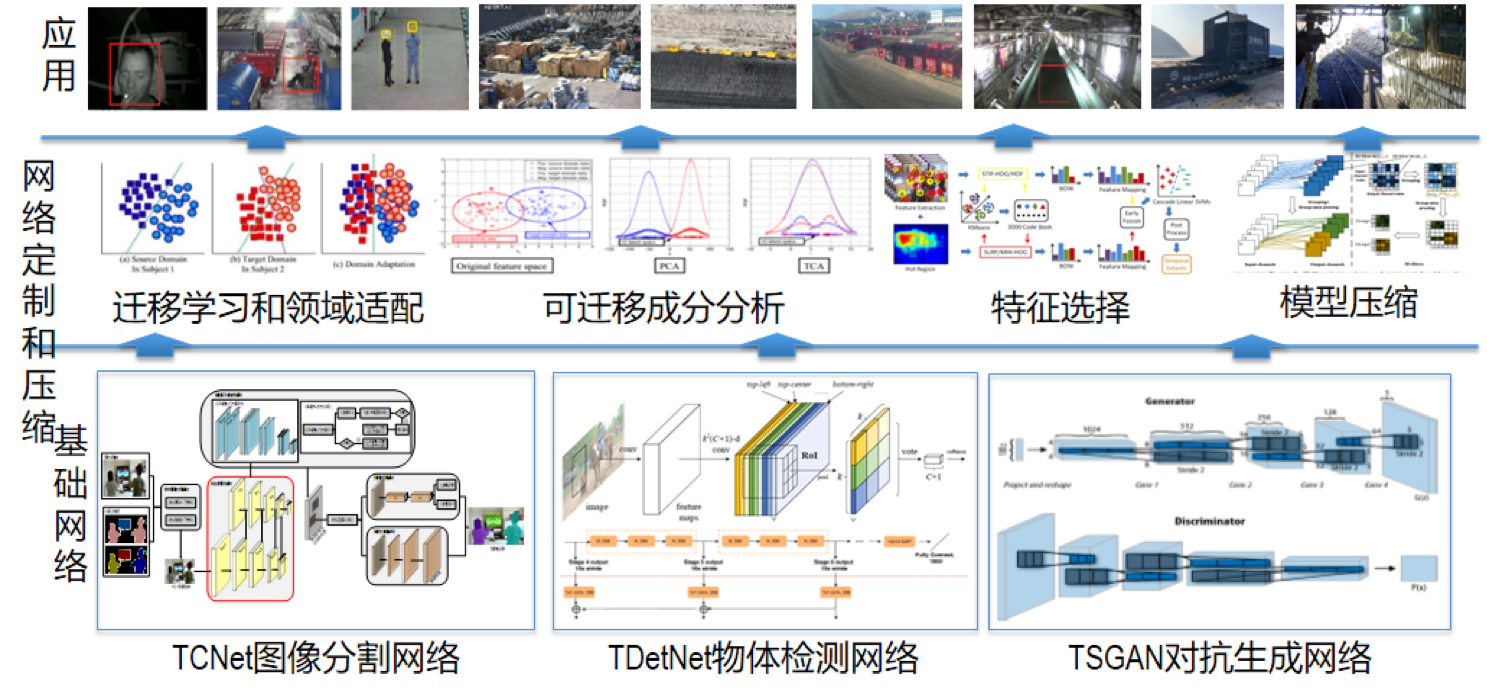 The Structure of the Unmanned Mine AI Algorithm Platform
Twitter : https://twitter.com/MatrixAINetwork/status/1562698262343102465?s=20
Medium : https://matrixainetwork.medium.com/unmanned-mine-by-matrix-and-tbea-ushering-in-the-era-of-energy-4-0-1-3-5a8f326235a1